Steam Name:Draymour
Steam ID:STEAM_0:0:12747077
Steam Profile Link:http://steamcommunity.com/id/Draymour/
Rp Experience:7 years
Tell me a cool Mass Effect Fact: There was literally a Male Asari design already created BUT THEY NEVER USED IT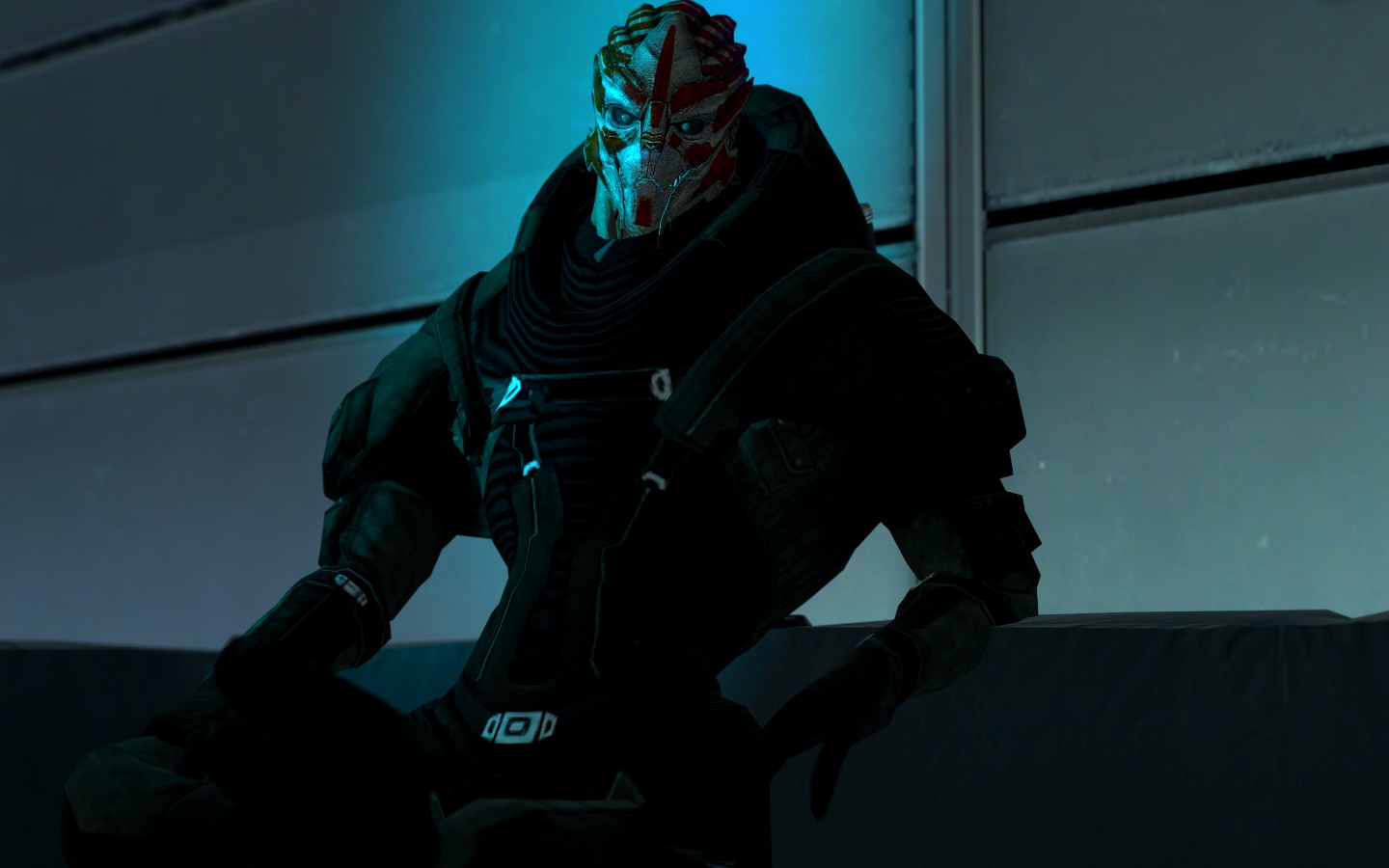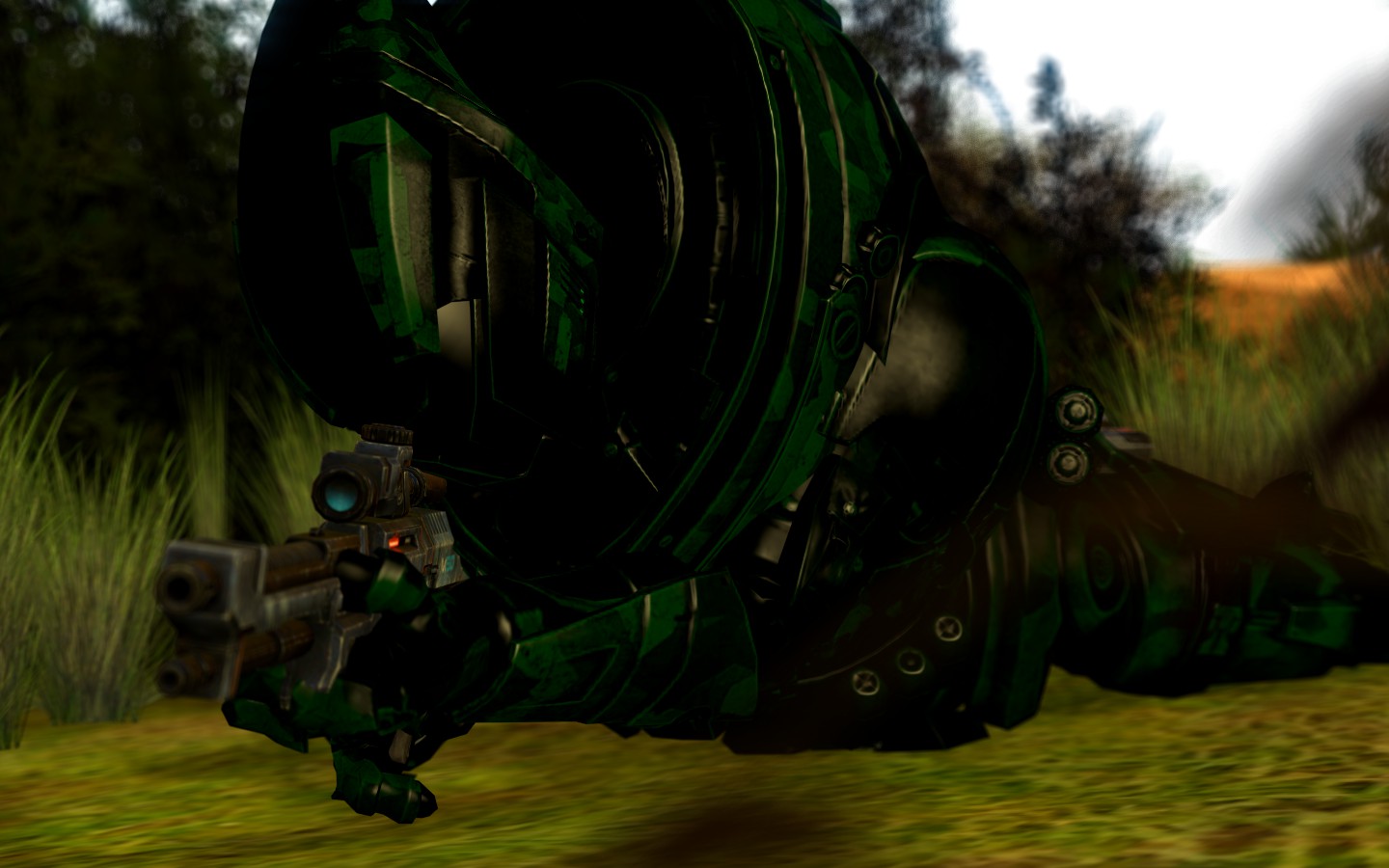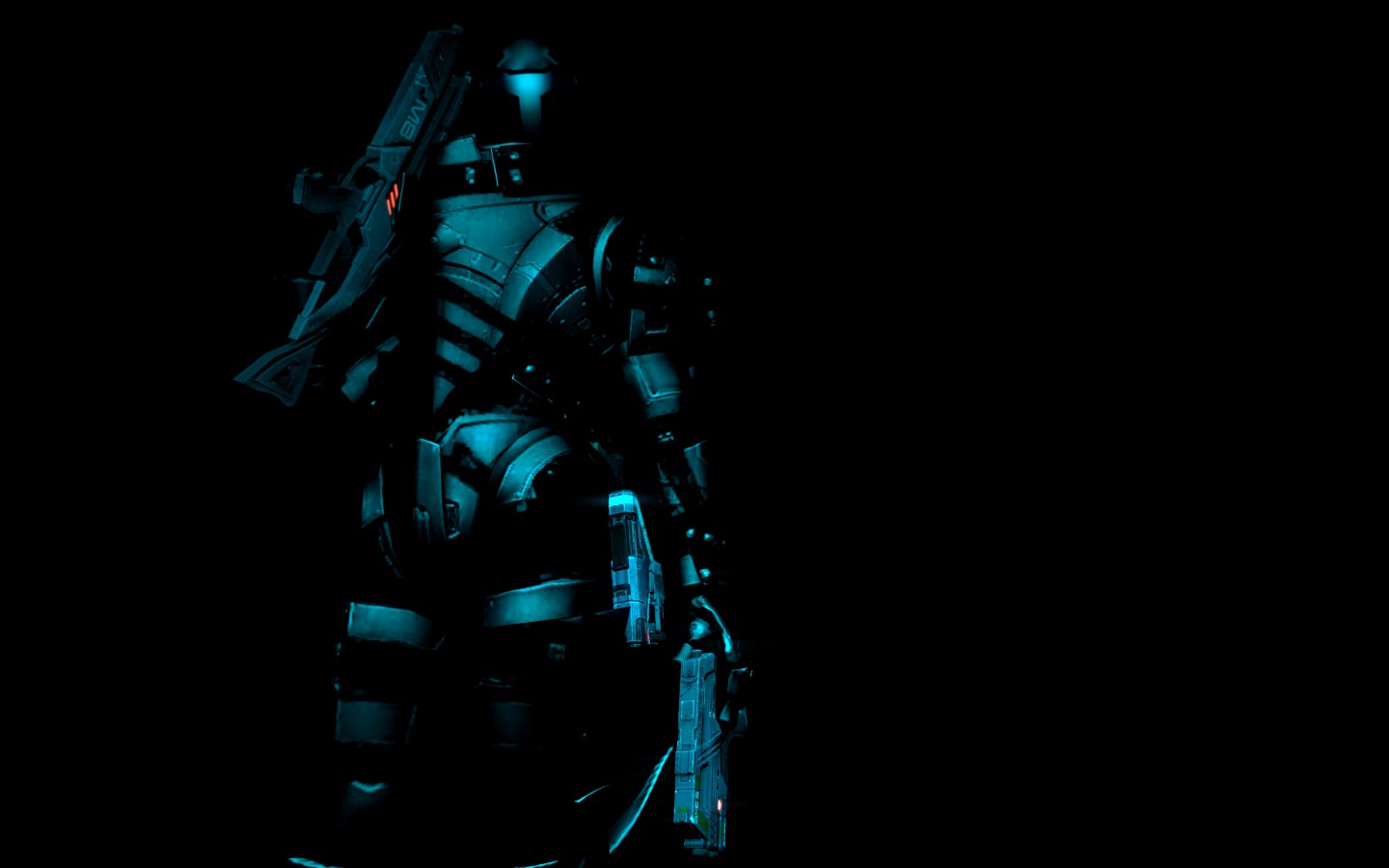 Character Name: Jex Navalin
Age:28
What can your character do for our ship? (Muscle, Maintenance, Triggerman, Comedic Act, etc.): Mercenary
Character Equipment:Avenger, Viper, Carnifex, and a Raider
Moral Alignment: Neutral Good
Strengths: He has a strong will, He works well with people that he can trust.
Weaknesses: An Injury to his Right eye causing him not to see from that anymore, Hard for him to bear the losses of his comrades
Character Backstory a.k.a. how or why are you here (One paragraph minimum, be creative)
Jex Navalin was born on a Turian Colony. His father was a General in the Turian Hierarchy and a leader in the colony's militia. Jex's brothers, on the other hand, decided to sell their talents and become mercenaries. While the family did their best to set aside their differences at home, their feelings sometimes tended to get the better of them and as a result, arguments and fights were far from common. All of his brothers, save the second youngest, Lance, were very difficult to get along with for Jex. When Lance wasn't busy with his work as a merc, he would take Jex and teach him how to better defend himself and how to maintain various types of weapons. When Jex was only 17 years old, Lance Navalin was brutally killed on the station of Omega in the midst of a raid. When the Navalin family received the news, Jex's brothers did their best to cheer him up, but nothing could fill in the hole left from the loss of Lance. When Jex was 19, his Colony Homeworld was attacked. All around, there was nothing but destruction left in the wake of it's path... There was so much ash that it blocked out the sun while the ground was littered with massive craters from the attacker's weapons.. With all of this chaos, many found it nearly impossible to get to the escape ships. His father did his best to rally the colony's militia and defend off the attackers as Jex and his brothers raced to the last escape ship.Jex had just set foot onto the escape ship before he turned around to try and locate his father. He found his father, holding off the waves of attackers on his own, surrounded by the bodies of other members of the colony's militia. Quickly, his father turned around to make sure that Jex had made it aboard safely. At that very moment, a slug from an enemy sniper found its mark in his father's head... Jex let out a scream of anguish and prepared to run after his father but a Turian colonist noticed this and held him back until the escape ship's door was fully closed. His brothers stayed behind while the last shuttle took off and out of the danger zone. Several months after the tragedy, Jex decided to enlist with the Turian military to forget the losses on the colony.
The Military was tough for Jex, but he pushed through basic even though he was encouraged by the other survivors from the attack. In basic they stayed together making sure everyone gets through to the end. After basic, due to his performance, Jex was then sent to a Mixed company known as BullDog Company. BullDog Company, is a mixed company funded by the alliance, meaning you have Humans, Turians, and Asari in the company. While Jex was apart of the company, he met a human named Jack O'Riley. For Jex he thought that he wouldn't fit with the rest of the company but Jack O'Riley made it so that he feels like he belongs to this Company. Through the flames of hell, the company still manages to fight hard and strong in their battles. Yet one battle was the downfall for the company, one that any survivors wish they have forgotten. The mission was to rescue a Turian Reconnaissance Division from incoming Hostiles. What they got when the exited the relay was barrages of enemy fire on their ships. Shuttles even tried to get to get through the fire as they keep getting hit by enemy fire. Some made it through the fire and into the atmosphere of the planet. Yet the shuttles were met with AA rounds. One of the shuttles crashed into a tree and skidded onto its side tumbling down a hill it would stop as it flipped upside down. Jex with a piece of debris in his Left arm and his helmet decimated and cracked open. As his Right eye is cut, he would then take off his helmet looking around the shuttle. There were hardly even survivors except for two which who are in a Critical stage. For Jex, even with the shrapnel in his left arm, would crawl out of the shuttle and try to fire a medivac flare. While the wait Jex would patch himself up and stop the bleeding. Looking over to see the two critical injured was just seeing their dead corpse. For Jex was bleeding from his face to his arm and to his leg. Thirty minutes later a medivac shuttle would land in front of the wreckage of the downed shuttle and the corpsmen would quickly run out and grab the people in the shuttle. While one helping Jex walk to the shuttle. As the shuttle took off all Jex saw was craters and smoke of the battlefield. He wishes that he rather been with the dead with the others. A Corpsmen would put his hand on Jex shoulder and spoke to Jex saying that you survived a hellhole and kept yourself alive long enough for us to pick you up. For Jex, it was hard for him to smile, still those men didn't die for nothing. The reason why they died is that they know which one that will make it out alive. Jex was later sent to a hospital due to his injuries there Jex relived his past memories.
When Jex was released from the hospital he heard that he was getting replaced in this new company. Jex then retired from the military, starting a new path in his life. He met an old friend on omega, his name is Zackar which Zackar had a mercenary group that was hired by the Alliance. Since Jex wanted to start a new path he later joined up with Zackars group. Jex moved on through the path of a soldier to a mercenary for two years Jex has been a mercenary and one day, Jex visited the hospital that Jack O'Riley was currently in. He wasn't allowed to even talk to Jack or visit him because he was a mercenary. So Jex walked away from his friend with his head down, all those years Jex never even said goodbye to Jack. One year later, Jex arrived at oasis station. Looking for ship to be apart of where he did came across the Geisha. Even by its view it was like something wanted him to be apart of the crew. So he later grabbed a request and sent his request to be apart of the crew. Now he waits, yet after all that he looked back in his years, remembering the good moments of his life knowing that this one will be his last.